Service Area
Trusted Gutter Professionals Near You
Our Service Area Extends From Madison WI to Northern IL
Schmidt Contracting handles installation, removal, repair, and replacement of gutters within a 60-mile radius of Elkhorn, WI. Our licensed and insured professionals have over 10 years of experience. As a veteran-owned company, we take pride in our work. Each of our projects is backed by our 100% customer satisfaction guarantee.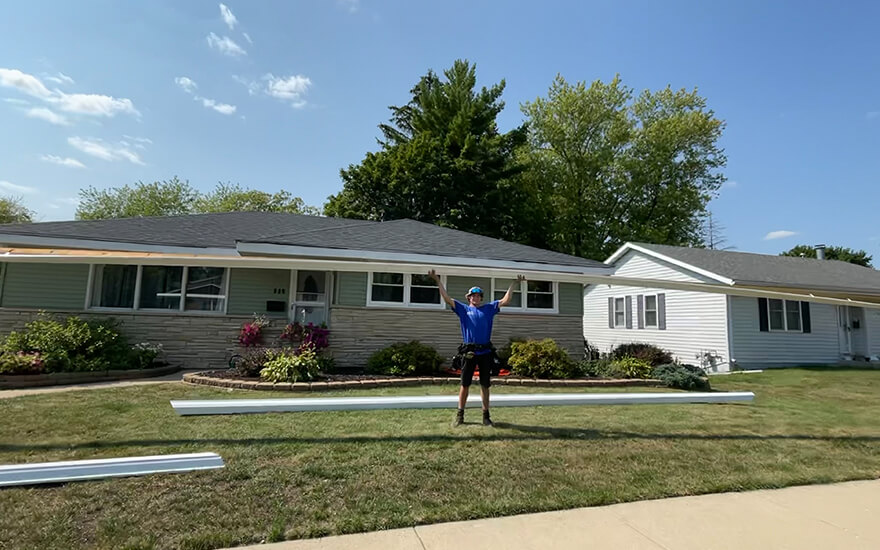 Don't wait until it's too late
We service in Southeast Wisconsin & Northeast Illinois including Milwaukee, Waukesha, Jefferson, Walworth, Racine, Kenosha, the Rock County Lake in Wisconsin and McHenry County in Illinois.