Gutter Services
Gutters, Gutter Guards & Leaf Filters
Contractors in Southeastern Wisconsin
Schmidt Contracting only uses licensed and insured professionals to install, replace and repair gutters on residential and commercial properties. Buy add-on options like gutter guards and leaf filters to prevent jams and extend the lifespan of your gutter system. Foundation damage or rust spots? Contact our team today to receive a free quote on gutter repair or new system installation.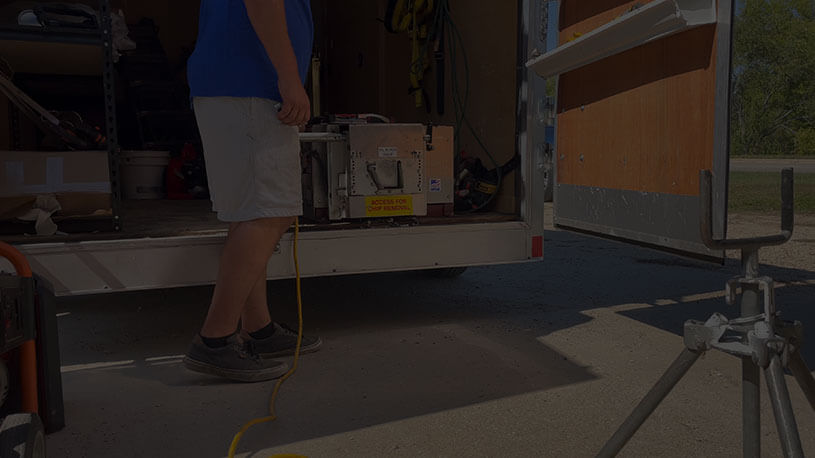 Our portable on-site gutter forming machine
See It In Action
Don't wait until it's too late
We service in Southeast Wisconsin & Northeast Illinois including Milwaukee, Waukesha, Jefferson, Walworth, Racine, Kenosha, the Rock County Lake in Wisconsin and McHenry County in Illinois.