Contact Us
Request an Estimate
for Your Gutter Repair Needs
To request a personalized consultation please call: (262) 215-7765 or fill out the following form.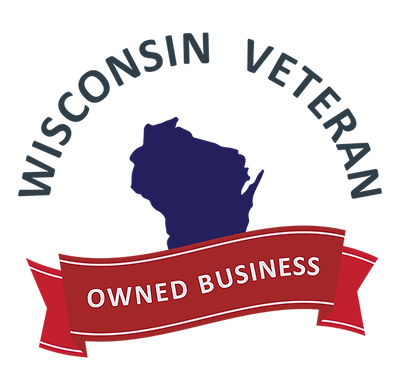 Monday - Friday
7am - 5pm
We are hiring experienced gutter professionals to help us service Southeast Wisconsin and Northeast Illinois. To apply for a job with Schmidt Contracting LLC, please send a resume to our company email listed below.
Caleb Schmidt
Tel: (262) 215-7765
Email: SchmidtContracting.us@gmail.com
Don't wait until it's too late
We service in Southeast Wisconsin &
Northeast

Illinois including Milwaukee, Waukesha, Jefferson, Walworth, Racine, Kenosha, the

Rock County Lake in Wisconsin and McHenry County in Illinois.