Project Gallery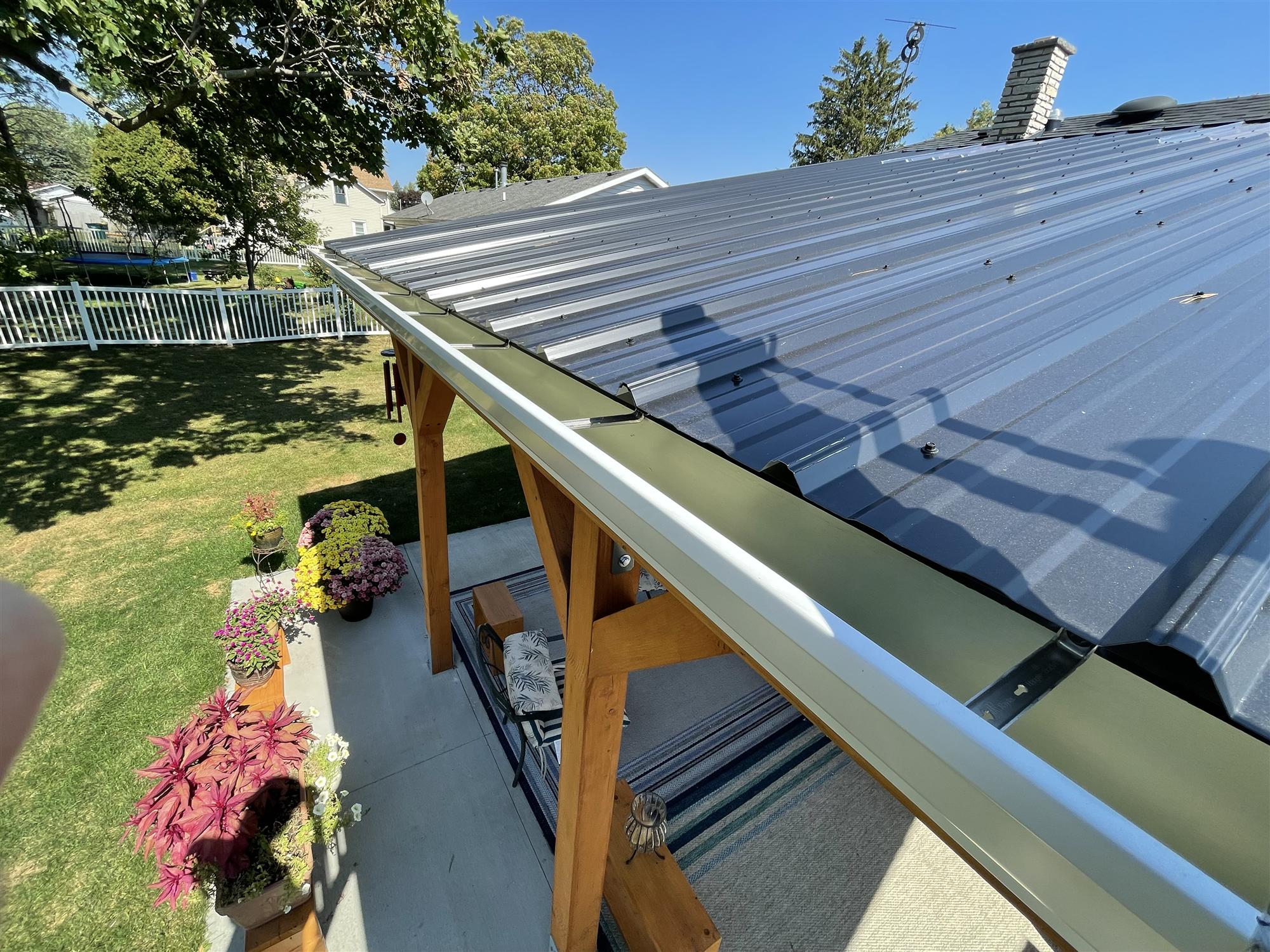 Patio gutter installation
Install new gutters for your patio for a better look, erosion prevention and greater roof longevity. Contact us today for gutter installation services. We work with clients in Southeastern Wisconsin and Northern Illinois. Pair your newly installed gutters with the #1 leaf guard filters in the market!
We service:
Don't wait until it's too late
We service in Southeast Wisconsin & Northeast Illinois including Milwaukee, Waukesha, Jefferson, Walworth, Racine, Kenosha, the Rock County Lake in Wisconsin and McHenry County in Illinois.