Project Gallery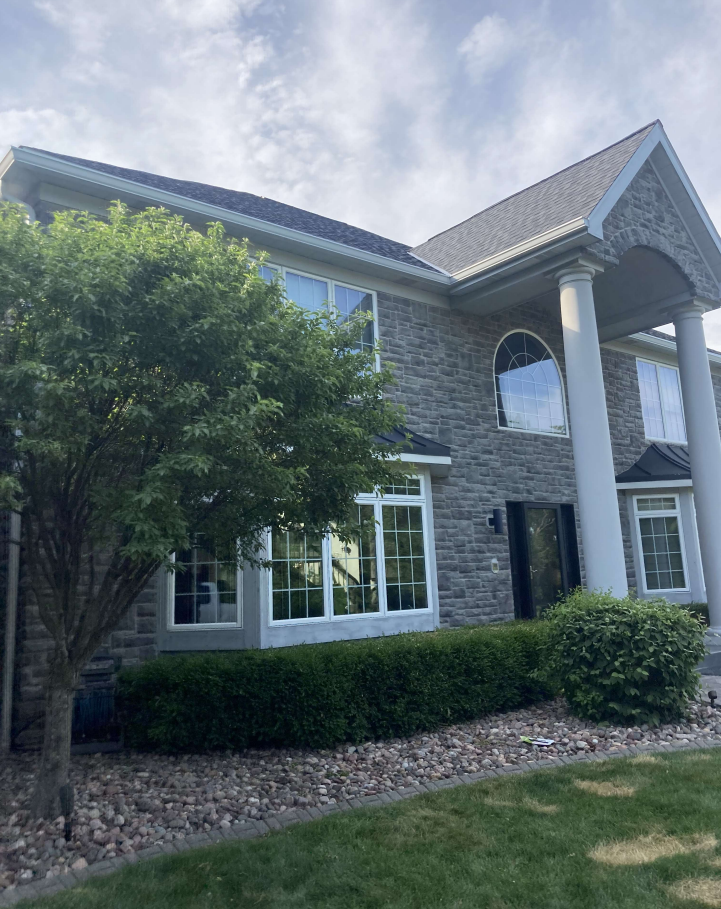 Schmidt Contracting New Silver Gray gutters
Schmidt Contracting installed custom gutters on this Northern Illinois home. Protect your property from erosion, water intrusion and debris with our gutter installation services.
Don't wait until it's too late
We service in Southeast Wisconsin & Northeast Illinois including Milwaukee, Waukesha, Jefferson, Walworth, Racine, Kenosha, the Rock County Lake in Wisconsin and McHenry County in Illinois.