Project Gallery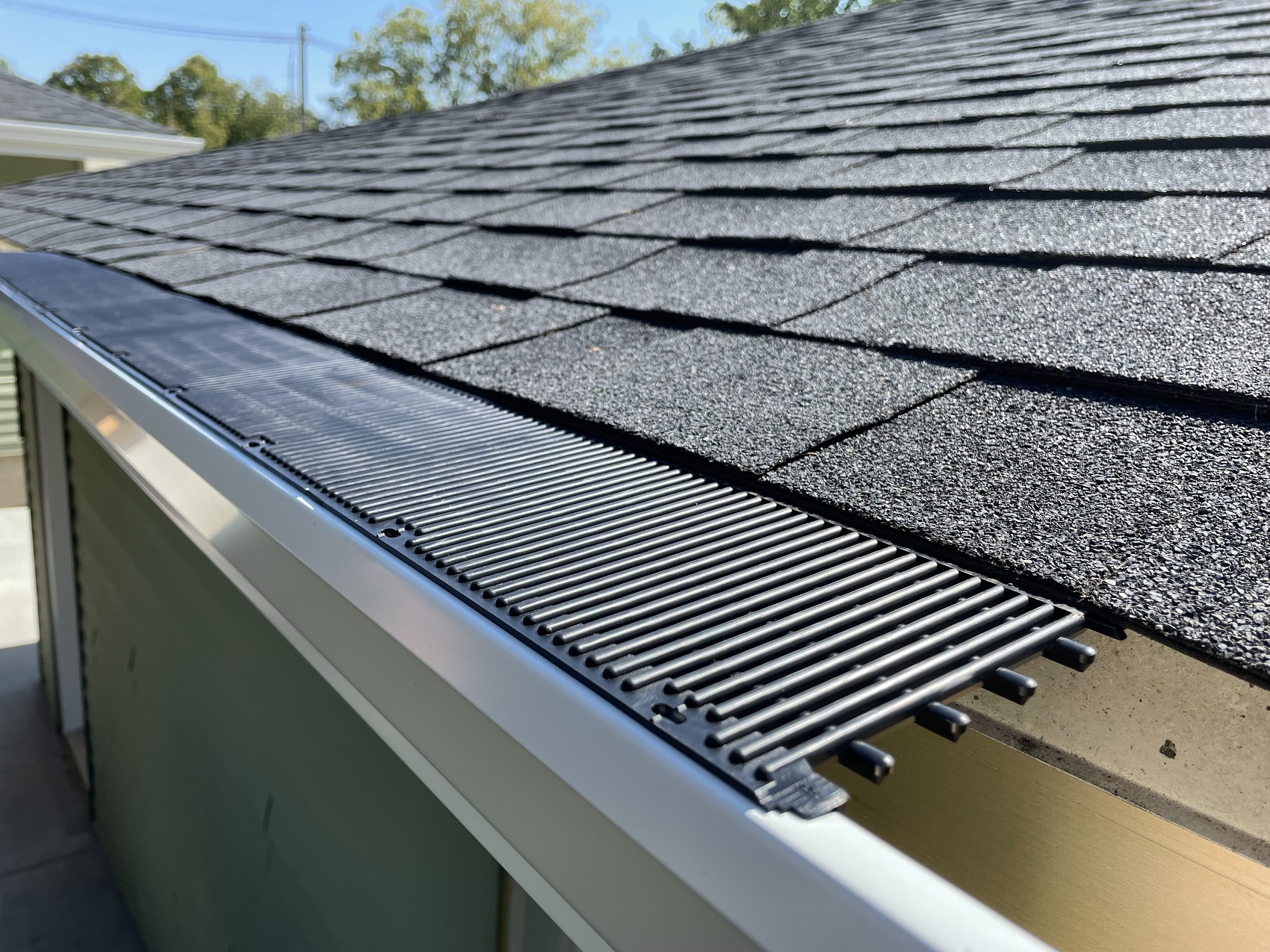 Gutter Guard Installation in Wisconsin
Schmidt Contracting can install leaf filters and gutters for the same price as Leaf Filters service. Learn more about our stainless steel, aluminum and plastic leaf filters.
Don't wait until it's too late
We service in Southeast Wisconsin & Northeast Illinois including Milwaukee, Waukesha, Jefferson, Walworth, Racine, Kenosha, the Rock County Lake in Wisconsin and McHenry County in Illinois.