Project Gallery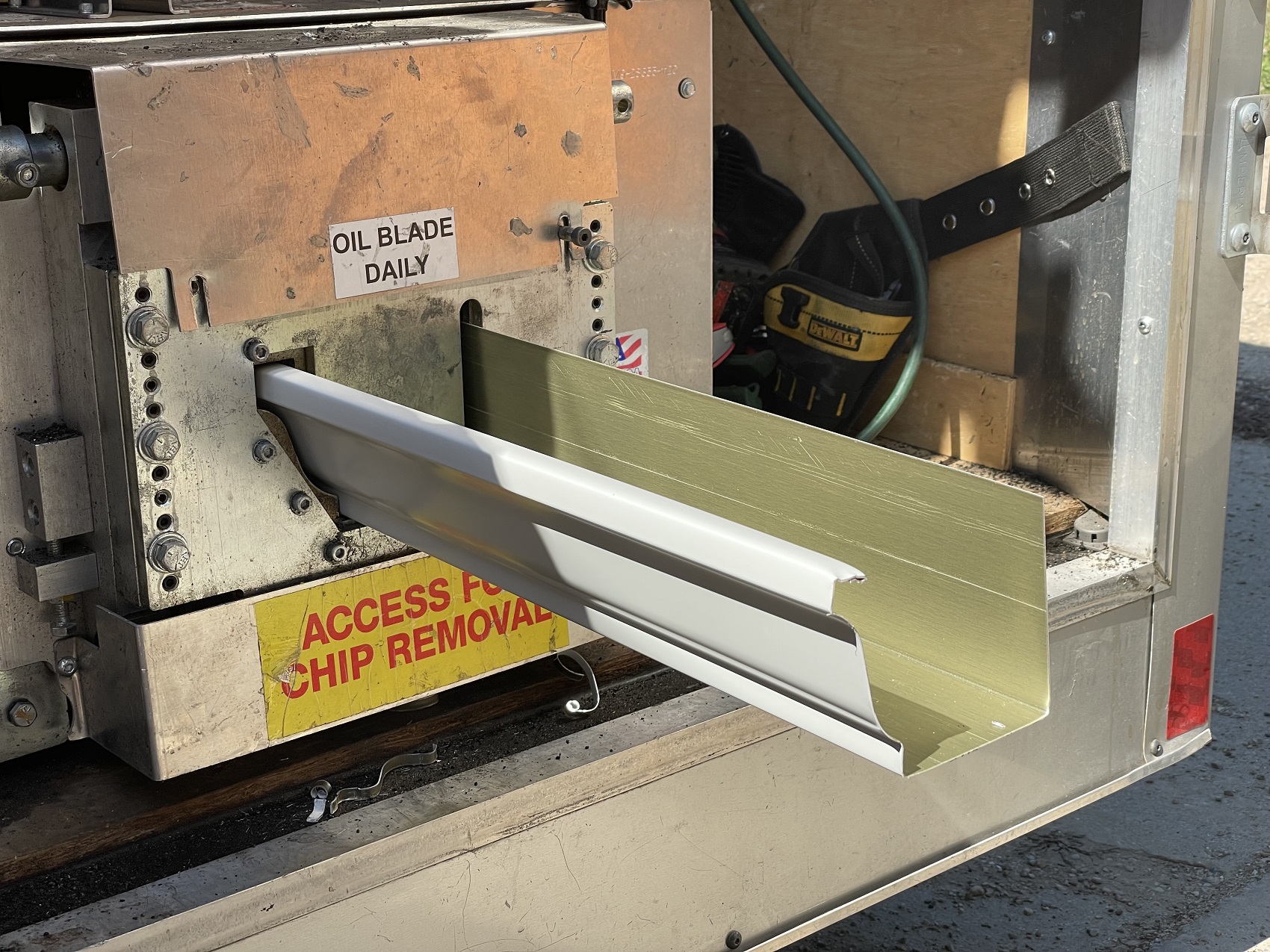 Gutter Forming Machine in Action
Our gutter forming machine allows us to create any length of gutter on-site, allowing us to create and install your gutters in a timely manner. Learn more about our custom gutter installation technique.
We service:
Don't wait until it's too late
We service in Southeast Wisconsin & Northeast Illinois including Milwaukee, Waukesha, Jefferson, Walworth, Racine, Kenosha, the Rock County Lake in Wisconsin and McHenry County in Illinois.